Tamela Rich: Travel and Writing (sometimes Travel-Writing)
American author Tamela Rich is an avid motorcycle traveler. She reflects on her travels and the business of writing and publishing here.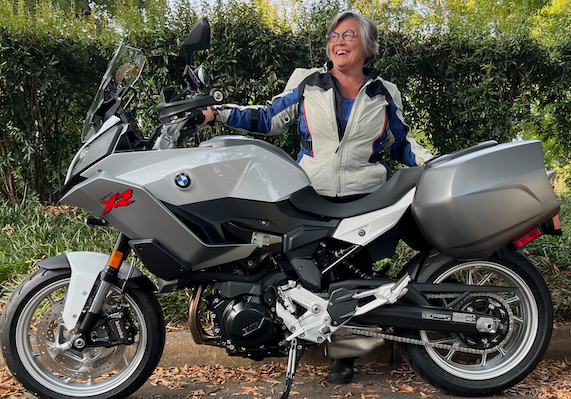 I haven't been everywhere, but I've been in its vicinity. I focus on writing, publishing, travel, and whatever else strikes my fancy. Subscribe to the 981 Project for Ohio River updates.